We Aren't Just a Coffee Shop in Red River Gorge
Stop in for a warming cup of coffee or tea with homemade baked goods or breakfast sandwiches made at the deli. Maybe try one of our delicious smoothies or shakes for a cooling refreshment.
We do not do "Call In Orders" throughout March-November due to busy season times.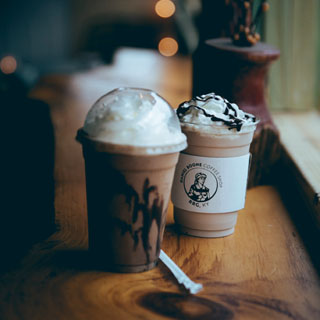 Coffee & More
Stop in for a hot or cold drink. From coffee to smoothies we have something for everyone to enjoy.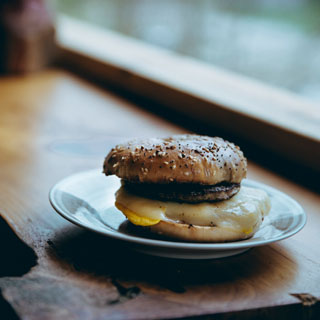 Breakfast
Start your Red River Gorge adventure off right with a bagel or breakfast sandwich from our deli.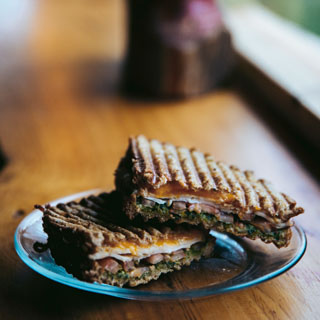 Lunch
Whether you're looking for something light or filling, we have easy tasty options made fresh for you.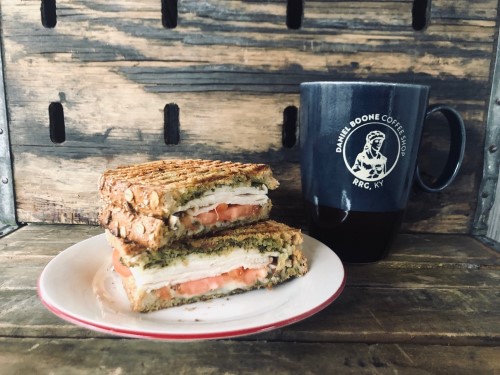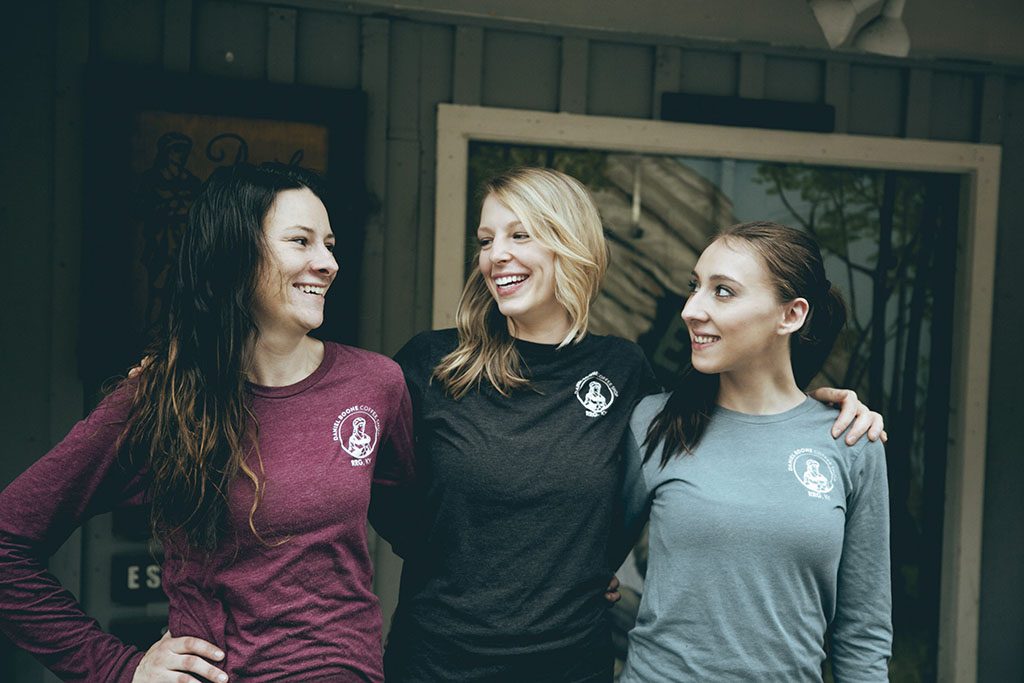 Locally owned neighborhood coffee shop – a place to come by yourself or with friends. Besides Daniel Boone Coffee Shop's extraordinary espresso, we also have great breakfast sandwiches, paninis, homemade baked goods and all natural fruit smoothies. Stop in to see us the next time you are in Red River Gorge and need that little extra kick.
Fresh Beans
Our delicious coffee is fair trade, organic and regionally roasted. We purchase our beans from a few different sources including Deeper Roots Coffee roaster in Cincinnati, Rocco's Coffee Roastery, and Kentucky Mountain Coffee Company.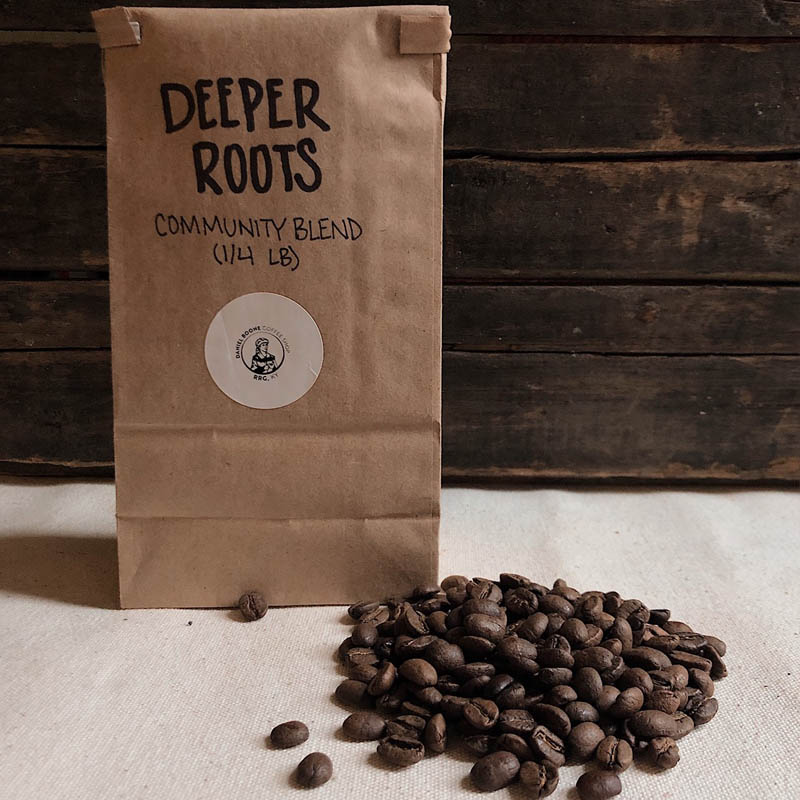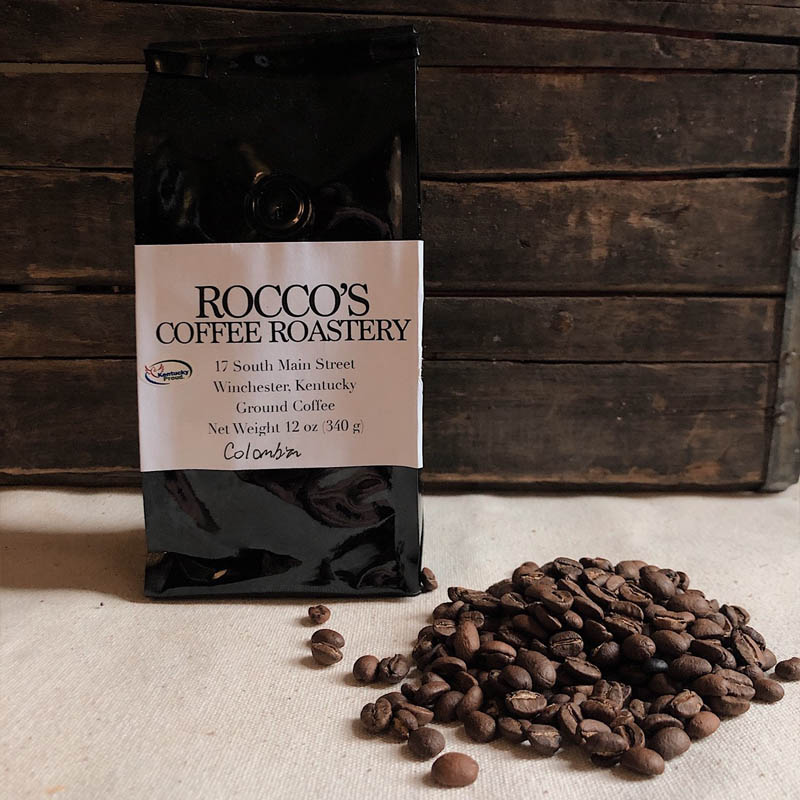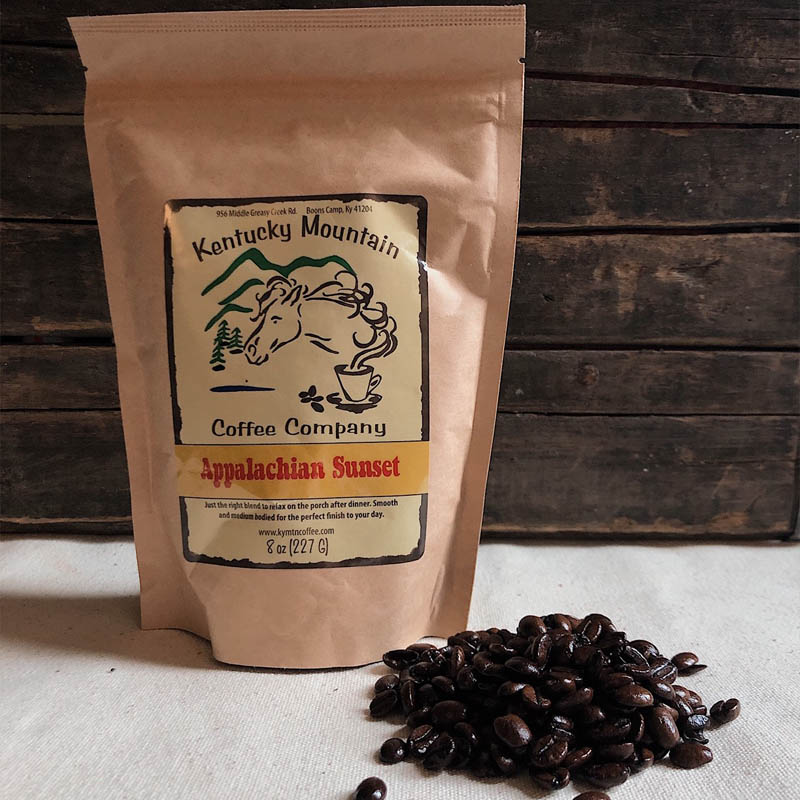 Reviews From Our Customers
If you want the best coffee in Red River Gorge you need to come to Daniel Boone Coffee Shop. Don't just take our word for it… read some of the reviews left by our customers.
stopped in for a breakfast sandwich. after noticing how charming the place was I noticed nothing had a price on it including the menu board. i got in line at 9:10am and it took a long time to get my order in. that was ok, but then I noticed two orders came up but were not set out for almost 5 minutes thinking it might be my order a asked to person to see if it was. by this time I have been waiting for a bacon egg and and cheese biscuit. for 25 minutes. when I asked about it I was told it would be another 15 to 20 minutes. for a simple saussage, egg and cheese biscuit. I had to check out at 10am so I actually had to leave, drive back to the park to check out then drive back and pick up my cold sandwich. I had even bought a sticker before I new how bad your service was. if it's going to take that long you should tell people and anytime a place hides prices it's a red flag. Being in a highly marginalized group I want to know for sure I'm paying the same price as everyone else.

EErikah Awliver


June 23, 2021

We are from Ohio and visited the shop on our way out of town. I wish we would've went earlier! I would've visited every day after knowing how amazing the coffee was there! While sipping our drinks on the way home, I told my husband, I think this is the best coffee I've ever had. He said he was thinking the same thing!

Laura Krulik


July 6, 2020

Monday - Sunday
7:00AM - 8:00PM
Phone
(606) 663-2549
We do not do "Call In Orders" throughout March-November due to busy season times.
Email
danielboonecoffeeshop@gmail.com
Address
769 Natural Bridge Rd
Slade, KY 40376